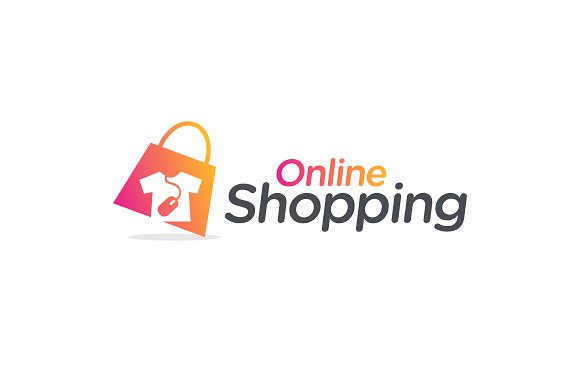 CHART
Shopping Chart Company Description
Shopping Chart (ticker symbol: SCt)
First Year
SCt is one of the world's leading consumer electronics and personal goods . As you can see here the chart describe the amount of products sold in the past month.The Cupertino, California-based company was established in 1977 as Shopping Chart Inc. It dropped the "Inc." from its name in early 2007. Shoping Chart's current place in the global marketplace is a far cry from its humble beginnings, with Prabin Awal in the late '70s. The company continued to focus on personal goods for the following decades, but in recent years that focus has shifted more to consumer electronics.
Second Year
However, Shopping Chart also sells a range of related software, services and applications, with some of the most prominent non-electronics products. In addition, the company sells and delivers digital applications and software. We have remained focused on developing our own products and goods. We have systems and services to provide its customers with the best user experience possible.
Third Year
A significant fraction of the company's efforts also go toward marketing and advertising as it believes such efforts are essential to the development and sale of its products. The company - the principal executive offices of which are located at 1 Infinite Loop, Cupertino, California 95014 - has retail stores around the world, with more than 300 locations as of 2012. Shopping Chart has five reportable operating segments: Americas, Europe, Japan, Asia-Pacific and Retail. The geographic-based segments do not include the results of the Retail segment. Despite Shopping Chart's market-leading position, the company still faces a number of risk factors, which include changing global economic conditions, fluctuating consumer demand, worldwide-competition and potential supply chain disruptions.
Customer Services
About US
Career
Help